Two kids are in custody after an 11-year-old girl is reportedly stabbed in Melbourne
Here's the latest Melbourne News – Stabbing in Melbourne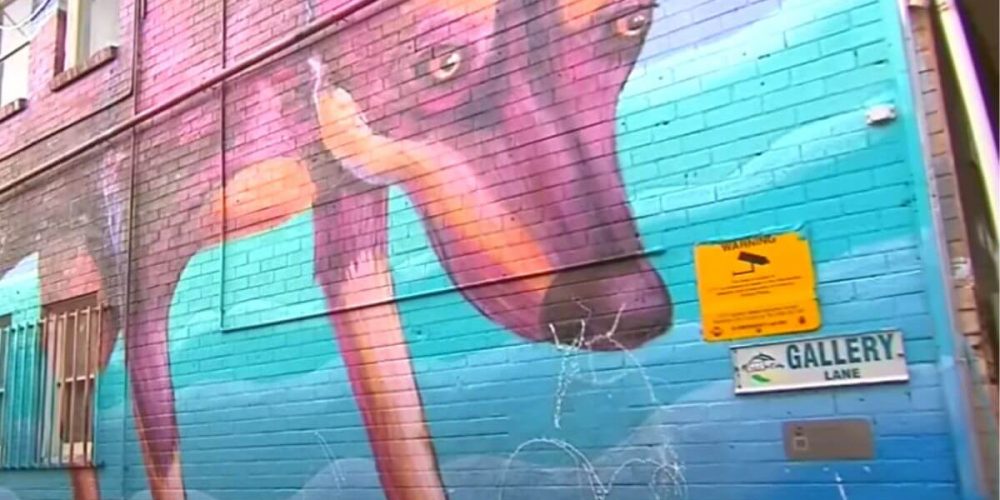 Two kids have been charged by police with stabbing an 11-year-old girl early on Thursday morning in Melbourne's southeast.
The girl was reportedly approached by a 14-year-old boy, a 12-year-old girl, and an 11-year-old girl when she was in Gallery Lane at Bayside Centre in Frankston at around 12.15 am on Thursday.
The gang allegedly demanded the girl turn over her phone and other belongings before stabbing her many times with a sharp tool, according to the police.
As her assailants used an iPhone torch to light the laneway, the girl is said to have been stabbed in the back, violently kicked, spit at, and racially disparaged.
Officers from the transit police department reacted to the event and detained the kids.
With non-life threatening wounds, the 11-year-old Port Melbourne child was brought to the hospital.
Both a 12-year-old Highett girl and a 14-year-old Frankston boy have been charged with armed robbery and assault.
The two were given a later appearance date in front of a children's court.
Police in Carlton released an 11-year-old girl pending summons.