Hundreds of viral infections have been connected to Melbourne bars, prompting Superspreader worries
Here is the latest COVID19 update.
Hundreds of COVID- Two Melbourne bars have been linked to 19 cases, including one Omicron infection, raising fears of a superspreader outbreak.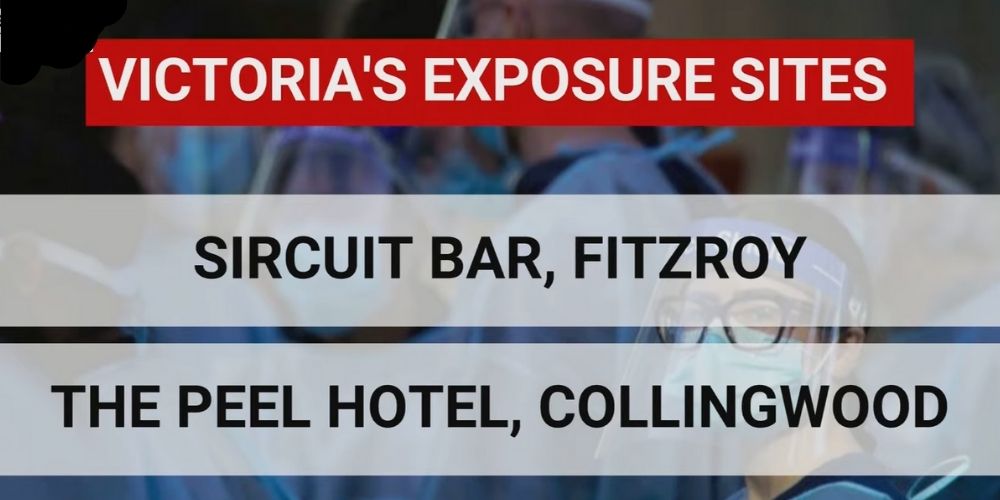 The Department of Health is looking into 28 coronavirus cases linked to the bars in question, including 16 at The Peel Hotel in Collingwood and 12 at Sircuit Bar in Fitzroy. The outbreak has grown from seven to 28 people today, raising fears that it has become a superspreader. The Omicron variety has been confirmed in one case, according to the Department of Health.
"We're looking into whether any of the other instances have the Omicron variation."
After the sick person visited the two pubs last Friday, more than 700 people are still being held in isolation till tomorrow. Victoria currently has a total of 19 confirmed Omicron illnesses, up from six the day before.
Today, the state reported 1510 COVID-19 cases and seven additional deaths. There are 386 people in the hospital, with 82 of them in critical condition. A total of 92.4 percent of Victorians have received all of their vaccinations.