Fun Things For Girls To Do When Bored
Boredom can promote social relationships. We gaze inward and seek to reconnect with friends and family when we are not preoccupied with other thoughts and activities. Boredom can help you become more creative. When tackling a complex problem, the eureka moment occurs when one stops thinking about it. According to social neuroscientists, when we're not doing anything, the brain switches to a default network mode. Boredom can really stimulate creative ideas, replenishing your decreasing reserve, recharging your work mojo, and allowing embryonic work ideas to sprout. Having some downtime is not bad, especially if you can find new things to do and learn while your brain is on 'rest mode'. We list ten exciting activities or things to do when bored for girls!
Ten Activities You Can Do To Kill Boredom
Reading is a joyful and timeless hobby, which is why books have lasted so long. If you enjoy reading and wish to broaden your horizons, book exchanges might be a great resource. Book clubs are a terrific opportunity to connect with other readers and form bonds. You can spend hours conversing with folks who share your passion for the same writers or arguing the merits of a certain character. Many book clubs are largely about friendships; they provide an opportunity for friends to get together over dinner or drinks to discuss issues of mutual interest. In any case, it's a more cost-effective method to have an active social life.
Learn to Cook Your Favourite Dish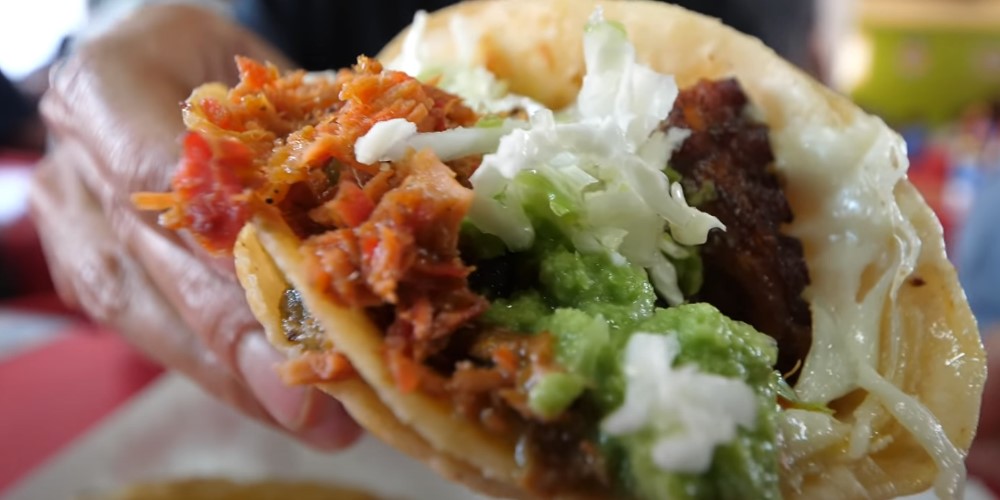 Cooking has the capacity to reactivate memories because it activates our senses. A dish's aroma may transport you to your grandmother's house, a favourite restaurant, or a trip. Allowing yourself to be involved in these memories while cooking is a relaxing and uplifting experience. Unlike many other experiences, Cooking gives you something concrete to hold on to and appreciate, thus providing instant fulfilment, which becomes your reward. The ability to be creative and the satisfaction of knowing that you can support yourself. It's a treat in itself when your family eats a new food you've prepared and enjoys it!
Start a Gratitude Journal
Journaling is an excellent method for practising mindfulness and connecting with your thoughts and feelings. According to research, expressing appreciation (being grateful for people and situations) can improve both your physical and emotional health. Keeping a thankfulness notebook might thus be quite beneficial to your overall well-being. Even if you don't want to do something too strenuous or time-consuming, it's simple to use your free time to establish a habit that you can maintain throughout the year. Start a thankfulness diary and write one line (or even one word) every day to remind yourself of something you're grateful for.
The appearance of your home influences the mood and atmosphere of you and your family. Home décor is an expression of how you feel and live. A well-decorated home can successfully relax you and relieve worry. Moving furniture is an excellent method to exercise your creative muscles as well. You can utilise your creativity to make better use of a space or bring your Pinterest fancies to life. Reviving and reorganising a room might genuinely make you feel refreshed. Even if you enjoy regularity, a slight variation will do your mind a world of good every now and then.
Many people regarded coding as a strange hobby for geeks dabbling with computers in their basements. However, in recent years, coding has evolved from a hobby to an essential employment skill. Employers have demonstrated a willingness to pay a premium for coding and programming skills personnel. Aside from the implications of coding that seem good on a resume, coding also improves skills that are useful in most occupations. The primary two are problem solving and reasoning. Learning to code is similar to doing exercises for the "left" side of the brain. Learning and doing programming is thus a mental workout that eventually enhances your problem-solving and reasoning abilities. Learning to code will enable you to understand the world and solve the difficulties we face daily, which is the most effective way to alter the world. You aid people by utilising computer technologies, and you are respected. You gradually become smarter when you see the big picture of a real-world situation and address it logically.
When you buy something, you get a dopamine surge. It provides us with a sense of power or makes us joyful. According to research, purchasing can assist establish a sense of personal control over our environment. It can also help with depression and boredom. Shopping can be pleasurable since it provides a distraction from our daily lives. Shopping allows us to focus on one item at a time, creating a tunnel vision that makes us feel in control when other elements of life are not. Many people use impulsive buying and spending money as a coping method to feel better.
Just want to lend a hand? Do you want to improve your skills? Do you want to meet new people? Are you motivated to make a difference? Volunteering can assist you. Volunteering might be one of the most gratifying investments you'll ever make, only for that reason. Whether you have a little or a lot of time to contribute, there should be something for you. Giving back may also benefit your emotional and physical well-being. It can help with stress relief, sadness, cerebral stimulation, and a sense of purpose. While it is true that the more you volunteer, the more advantages you will receive, volunteering does not have to be a long-term commitment or take up a significant amount of time from your hectic schedule. Even little acts of kindness can benefit people in need while improving your health and happiness.
When you're bored at home, it's the ideal opportunity to visit a luxurious spa and indulge in some self-care. However, not everyone can visit a spa hotel as often as they'd like, so home spa treatments have grown more popular. Granted, without specific facilities and therapists on hand, a home spa set-up will never be able to compete with the real thing, but you can do something more complex than merely lying in the water with cucumber slices on your eyelids. There may be no greater self-care practice than a day at the spa for rest and relaxation. Pampering your body might help you focus and think more clearly. Fortunately, you don't have to leave your home to make use of your favourite spa treatments. You may simply make a variety of calming and beneficial treatments from the comfort of your own home – more precisely, your kitchen!
Try and learn a viral Tiktok dance with your friends or do it for fun in your home! It not only makes you joyful, but it also lowers cortisol levels, making your body feel less stressed. It also improves cognitive abilities, since dancing increases brain activity, allowing you to express yourself more creatively, improve your memory, and gain confidence. When we dance, our brain releases endorphins, substances that stimulate neurotransmitters that make us feel good. Music and dancing excite not just our brain's sensory and motor pathways, but also its pleasure centres. The app's popularity is generally determined by the originality, ability, and entertainment value of the dance routines generated by users.
Road excursions provide perspective and insight. When you're driving, your mind might wander, which can help you discover and confront deeply established thoughts, memories, and emotions. Simply said, road trips enable us to relax and unwind. We learn more about ourselves and the world around us due to this process. A road journey lets you experience authentic villages and natural beauties rather than simply a railway track or a vista from 36,000 feet. Meandering around the countryside is a terrific way to unwind and understand what life is like in a specific location.
Don't Let Boredom Stop You From Having Fun!
Melbourne has so many things to do and places to see for those craving to go on an adventure, whether you are bored or just seeking new thrills. Don't let boredom ruin your mood, and go out and explore what Melbourne has to offer!